Monthly Archives:
June 2015
Top Ten Tuesday – Top Ten Books Read in 2015 So Far…
Top Ten Tuesday is hosted by The Broke and the Bookish
---
1 – The Martian by Andy Weir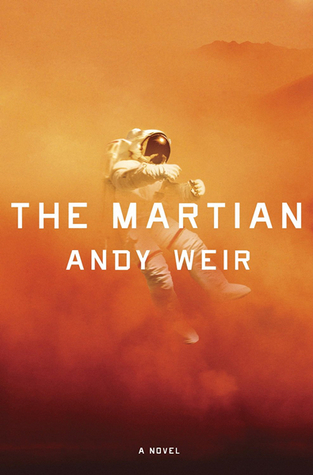 The Martian is a cross between a Michael Crichton novel and a Michael Bay movie, only it's smarter than a Michael Bay movie and funnier than a Crichton novel. Action-packed, fast-paced and scary in how believable it is, this is quality realistic science-fiction.
2- Crown of Midnight by Sarah J. Maas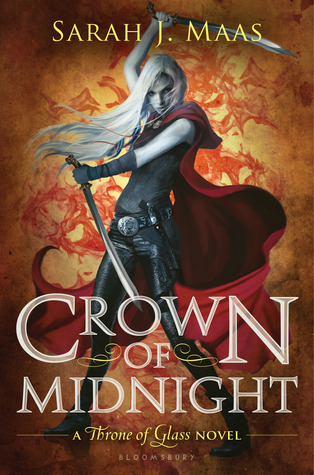 I wasn't a big fan of the first novel. There was too much focus on romance even though there were some gripping fight sequences. But Crown of Midnight focused more on a mystery plot and increased the number of fight and action set pieces.
3- Finders Keepers by Stephen King
Though it's not as good as King's other books (Under the Dome, 11/22/63, Doctor Sleep) or the first book in the Bill Hodges series, Mr. Mercedes, Finders Keepers is still a crazy-well-written book with some great characters.
4 – Vicious by V. E. Schwab
I'm a big Marvel fan, and save Steelheart, this book is as close to a superhero movie in book form as I've got. It's well-written, fast-paced and has some solid characters. The movie should be wicked.
5- The Fire Sermon by Francesca Haig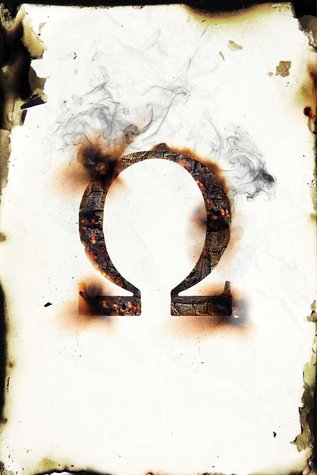 This book proves there is still some life in dystopian fiction. Action, fast-pace and some good twists.
6- Half the World by Joe Abercrombie
Easily the best high-fantasy series I've read. Gritty, violent and action and battled-packed. The third and sadly final book is released this month.
7- Prince of Thorns by Mark Lawrence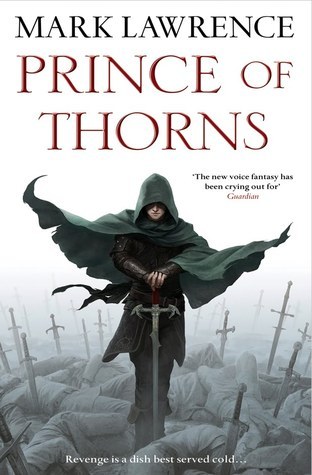 Like Half the World, this is gritty, violent and action-packed high fantasy. The main character is an anti-hero for most of the novel, but he's one of the most original characters I've read. This book might not be for everyone, but if you're not squeamish and like high-fantasy that's brutal, check this out.
8- Mr. Monster by Dan Wells
The second book in the John Cleaver series is as fast and fun as the first, maybe even more. It'll be cool to see how I am Not a Serial Killer, the first book, turns out as a movie.
9- The Infinite Sea by Rick Yancey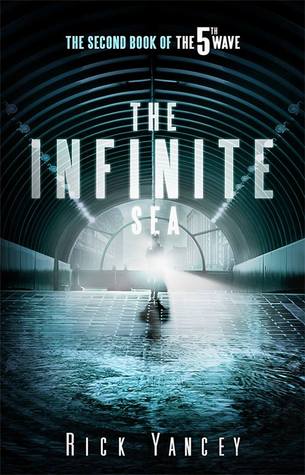 There isn't much progression in plot in this second book in the 5th Wave series, but there is still some solid action and a huge twist I didn't see coming. The third and final book, The Last Star, should be epic.
10- Tied between Lexicon by Max Barry, The Shining by Stephen King and NOS4A2 by Joe Hill (King's son)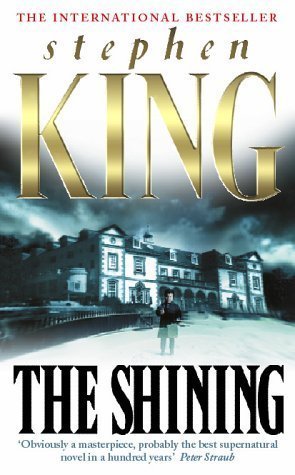 Probably King's most iconic novel, The Shining shows him at his best, and also at his craziest–some chapters were a little tedious, but the final 100 pages is some of the best writing I've read.
Stephen King could have written this novel–it has his addictive writing style, solid characters and unique plot. This is one of the most original books I've read–having characters who use words as weapons.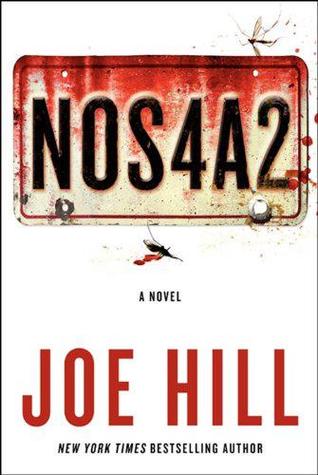 I'm only 300 pages into this book (of over 600) and it's already one of the best books I've read this year. Hill gives his dad a run for his money. Some quality writing, scary scenes and crazy characters.
---
Anyone read any of the same books, or planning to? Or can anyone recommend any similar to the ones above that I should check out?