Top Ten Books that should be Movies/TV shows (Top Ten Tuesday)
Top Ten Tuesday – Books that should be Movies or TV Shows
Hosted by The Broke and the Bookish
---
1- The Screaming Staircase (Lockwood and Co.) By Jonathan Stroud
This series is funny, fast-paced and has some great action set pieces. It could make a great movie series or a TV show. Somewhere between Harry Potter and Ghostbusters.
2- The Subtle Knife (His Dark Materials) By Phillip Pullman
A lot of people didn't like the Golden Compass, the adaption of The Northern Lights, the first book in the Dark Materials series. But I thought it was a pretty good movie. The Subtle Knife would make a epic movie, and the film series could have been as successful as Potter.
3- Throne of Glass by Sarah J. Maas
It's hard to decided if this would make a better movie or a better TV show. A lot happens in the books, so like Game of Thrones, a TV show would probably work better to make sure all the different plots and agendas make sense.
4- Skulduggery Pleasant series by Derek Landy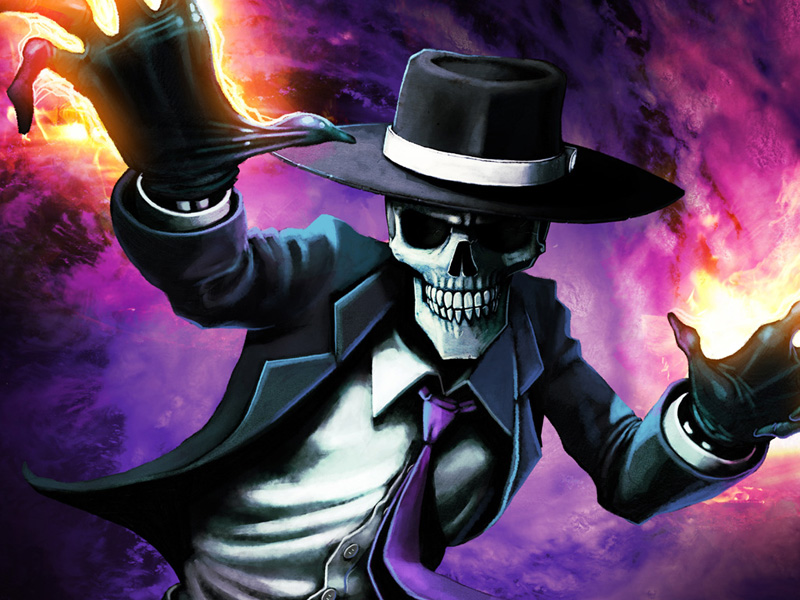 At one point, Johnny Depp was rumored to be playing Skulduggery, but plans for the movies have been pretty slow. This series is funny, fast-paced and action-packed–the books are almost like watching a movie.
5- The Edge Chronicles by Paul Stewart and Chris Riddell
The Edge Chronicles would be pretty expensive to make into movies. Most would probably have to be done with CGI, but the movies could be epic if done right.
6- The Bartimeaus Sequence by Jonathan Stroud
This is as funny as Skulduggery and plans for a movie have been in the works for a while. I can't understand why a movie hasn't been made yet, because there is plenty of cool material in the books.
7- Gone by Michael Grant
This could work well as a TV show and a movie series. There are almost as many mysteries and questions in Gone as there are in LOST, so it would make an addictive TV show.
8- Half a King (Shattered Sea Trilogy) by Joe Abercrombie
TV or movie, this series would be epic both ways. The gritty action on page is already cinematic, so the battle sequences would be awesome.
9- Mortal Engines series by Phillip Reeve
Peter Jackson, director of Lord of the Rings, was going to adapt this series at one point. The series is set in the future, where the world's cities move around like huge vehicles. There are some epic action set pieces and the pace is fast from beginning to end. A movie would work best for this series.
10- Mr Mercedes by Stephen King
This would make a good short crime TV show, each of the (so far) planned three books being a different series. The villain is crazy and King keeps the pace fast all the way to the climax.
---
Does anyone agree with some of these, or do you think some should be movies rather than TV shows, or the other way round? Also, it'd be interesting to know if anyone else enjoyed the Golden Compass movie?