Top Ten Tuesday – Top Ten Books TBR This Autumn
Top Ten Tuesday is hosted by The Broke and the Bookish
---
1 – A Clash of Kings by George R.R Martin
I'm a big fan of the TV show and only recently started reading A Game of Thrones. The book is as addictive as the show, so I'll be reading this as soon as I finish Thrones.
2 – A Storm of Swords by George R.R Martin
Even though they're thick enough to build walls with, the Song of Fire and Ice books are addictive and I race through them, so I'll read the third book this autumn too.
3 – Lockwood & Co. 3 The Hollow Boy by Jonathan Stroud
Humour, action, great writing. Enough said.
4 – Skulduggery Pleasant 9: The Dying of the Light by Derek Landy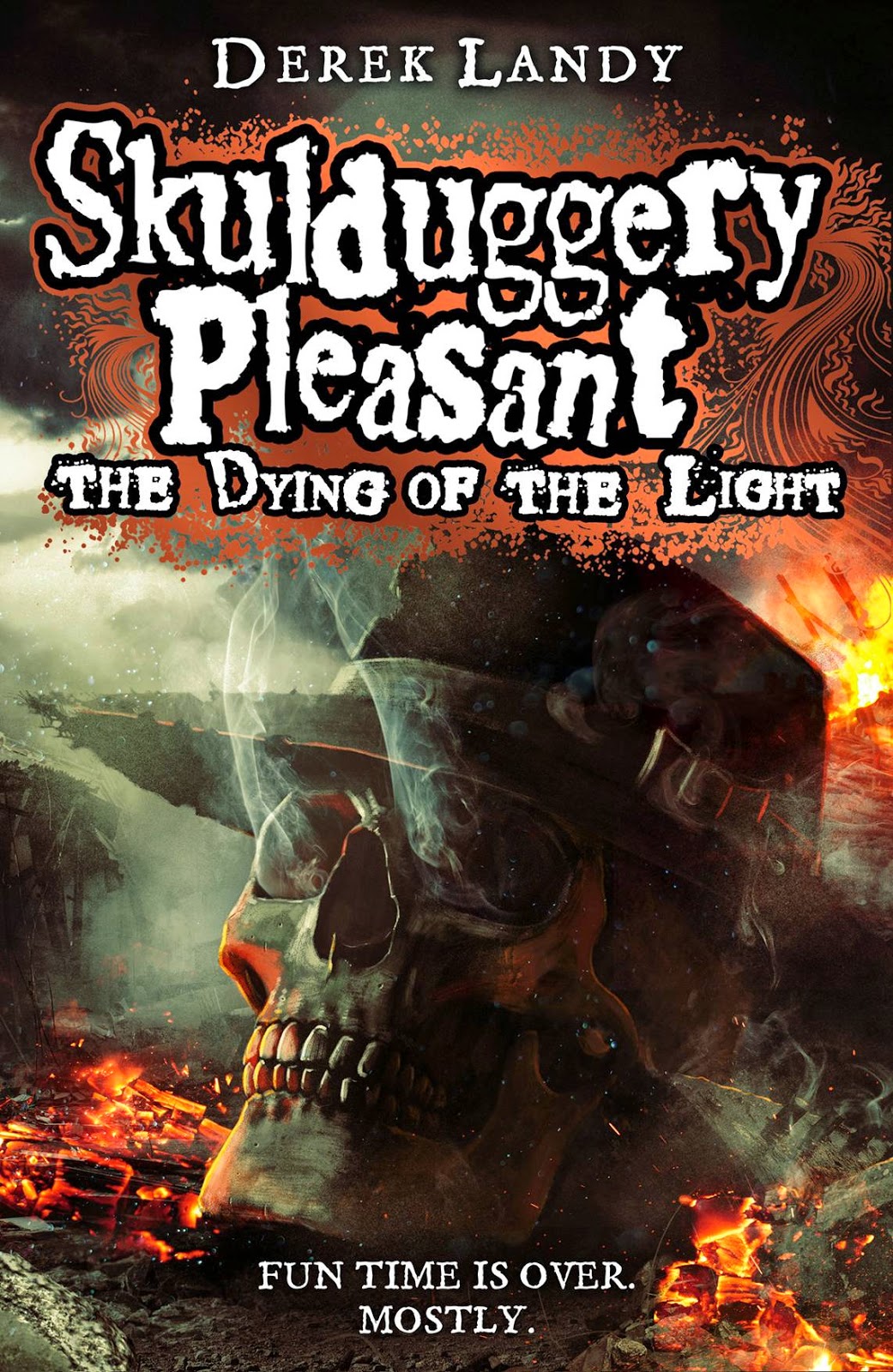 Humour, action, great writing. Enough said too.
5 – Demon Road by Derek Landy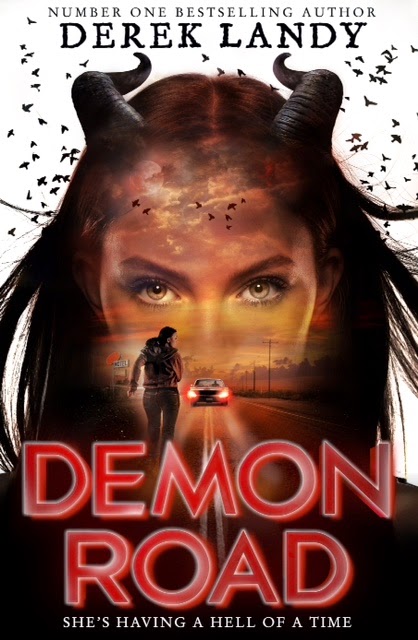 The idea sounds pretty good and with Landy there is a guarantee of action and humour.
6 – Queen of Shadows by Sarah J. Maas
I wasn't a big fan of the first book, but as the series gets gritter and more like A Song of Ice and Fire it gets better.
7 – Solomon Creed by Simon Toyne
The blurb for this sounds epic:
One lone figure emerges alive from the wreckage. He has no memory of his past, and no idea of his future. He only knows he must save a man. But how do you save someone who is already dead?
8 – Magnus Chase and the Sword of Summer/Gods of Asgard by Rick Riordan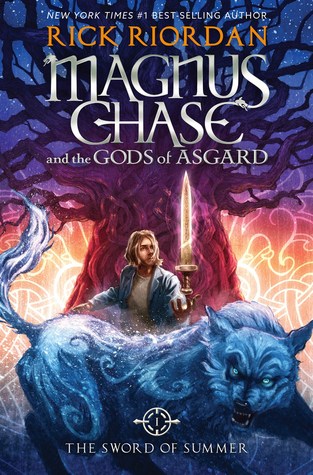 Can't go wrong with a book Riordan most of the time and Norse mythology is my favourite out of Greek, Roman, Egyptian etc.
9 – Duma Key by Stephen King
Stephen King. Enough said again.
10 – Golden Son by Pierce Brown
I wrote a mixed review about the first book, but looking back I enjoyed it more than I thought.
---
Is anyone reading one or more of the same books this autumn/fall? Anyone else read A Song of Ice and Fire, if so what do you think, as good as, better than, or not as good as the TV show?